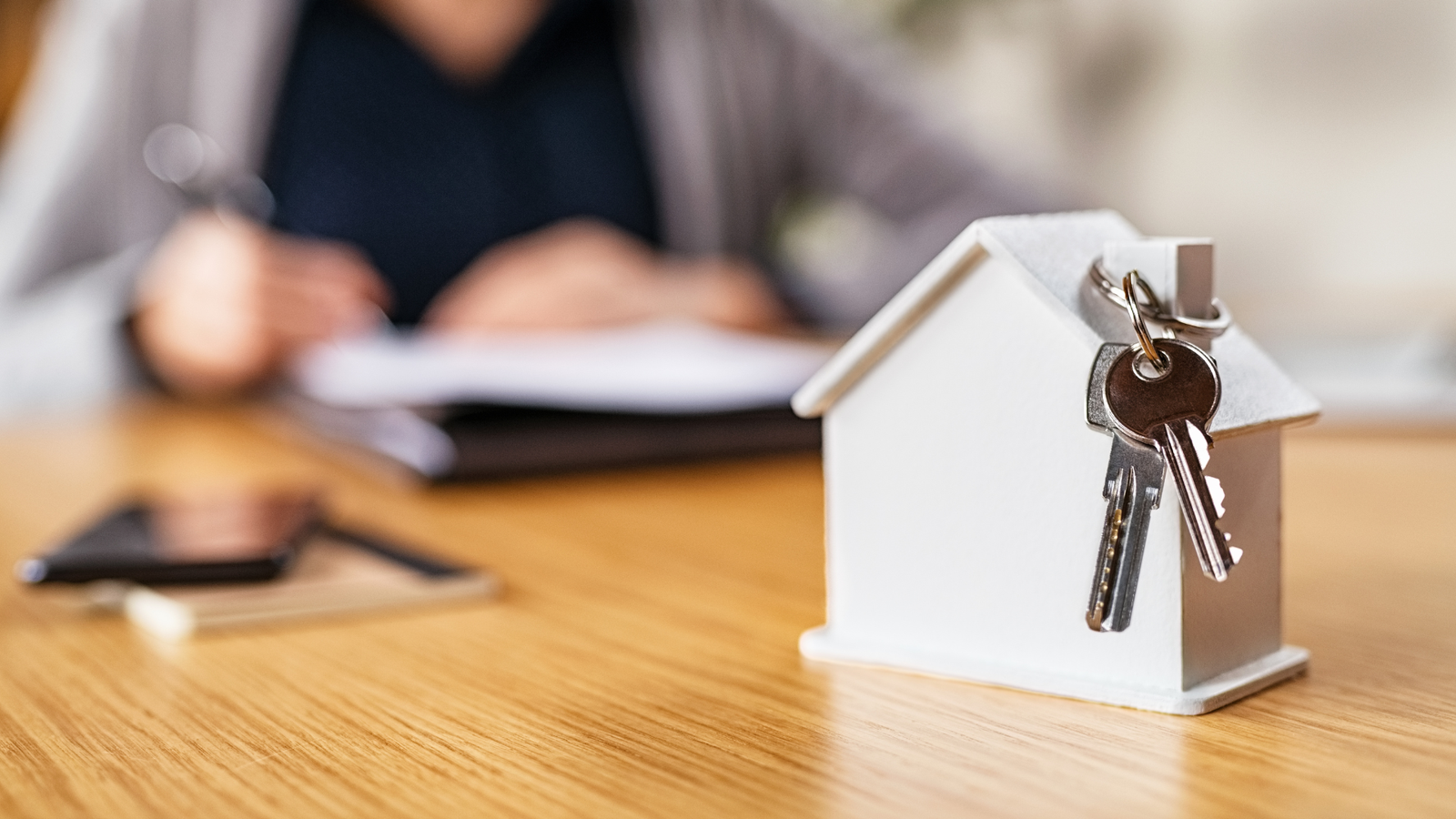 Purchasing your first home is an exciting and significant milestone in life. However, the process can also be overwhelming and full of complexities. From finding the right property to securing a mortgage, there are various aspects to consider. To ensure a smooth and successful journey, here are the top 10 tips for first-time home buyers:
1. Set a Realistic Budget: Before you begin house hunting, determine how much you can comfortably afford to spend on a home. Consider all your current expenses, future financial goals, and potential changes in income. Factor in the down payment, monthly mortgage payments, closing costs, property taxes, and maintenance expenses. Creating a budget will help you narrow down your search and avoid overspending.
2. Save for a Down Payment: Begin saving for a down payment as early as possible, as it plays a vital role in determining your mortgage options and overall affordability. Look into government programs like the Home Buyer's Plan (HBP) to see if you qualify and can benefit from it.
3. Check Your Credit Score/Get Pre-Approved for a Mortgage: A good credit score is crucial for obtaining a favourable mortgage rate. Check your credit report for any errors and take steps to improve your credit score if needed. A higher credit score can save you thousands of dollars in interest over the life of your mortgage.
Getting pre-approved for a mortgage before house hunting gives you a competitive edge. It shows sellers that you are a serious buyer and provides you with a clear idea of your budget. Shop around and compare mortgage offers to find the best terms and rates for your financial situation.
4. Research Neighbourhoods: Research and explore different neighbourhoods that match your lifestyle and preferences. Consider factors such as proximity to work, schools, public transportation, amenities, safety, and future development plans. Visiting neighbourhoods at various times of the day will give you a better understanding of the area.
5. Work with a Knowledgeable Realtor: Partnering with an experienced real estate agent can streamline the home-buying process. A skilled realtor will help you find suitable properties, negotiate offers, and navigate the paperwork. Look for an agent with a strong track record and who understands the local market.
6. Attend Open Houses and Inspections: Attend open houses to get a feel for different homes and their features. When you find a property you like, schedule a professional home inspection. Inspections can uncover hidden issues that might affect your decision or give you leverage for negotiations.
7. Don't Skip the Fine Print: When you find your dream home, carefully review all documents related to the sale. Understand the terms of the contract, warranties, and any contingencies involved. Don't hesitate to seek legal advice if you are uncertain about any part of the agreement.
8. Plan for the Future: Think long-term when purchasing your first home. Consider your future needs and whether the property can accommodate potential life changes, such as marriage, children, or a career shift. Buying a home that suits your long-term goals can save you from having to move again in the near future.
9. Negotiate Smartly: Negotiation is a critical part of the home-buying process. Be prepared to negotiate with the seller on price, repairs, or other terms. Your real estate agent can be a valuable asset during this stage, as they have experience in handling negotiations.
10. Don't Rush: Buying a home is a significant decision, and it's essential not to rush into it. Take your time, weigh the pros and cons, and consider all aspects of the property before making an offer. Stay patient and be prepared for the process to take some time.
Buying your first home can be both thrilling and nerve-wracking, but with these top 10 tips, you'll be better equipped to navigate the journey. Remember to stay informed, seek advice when needed, and trust your instincts. Happy house hunting and best of luck on finding your perfect home!