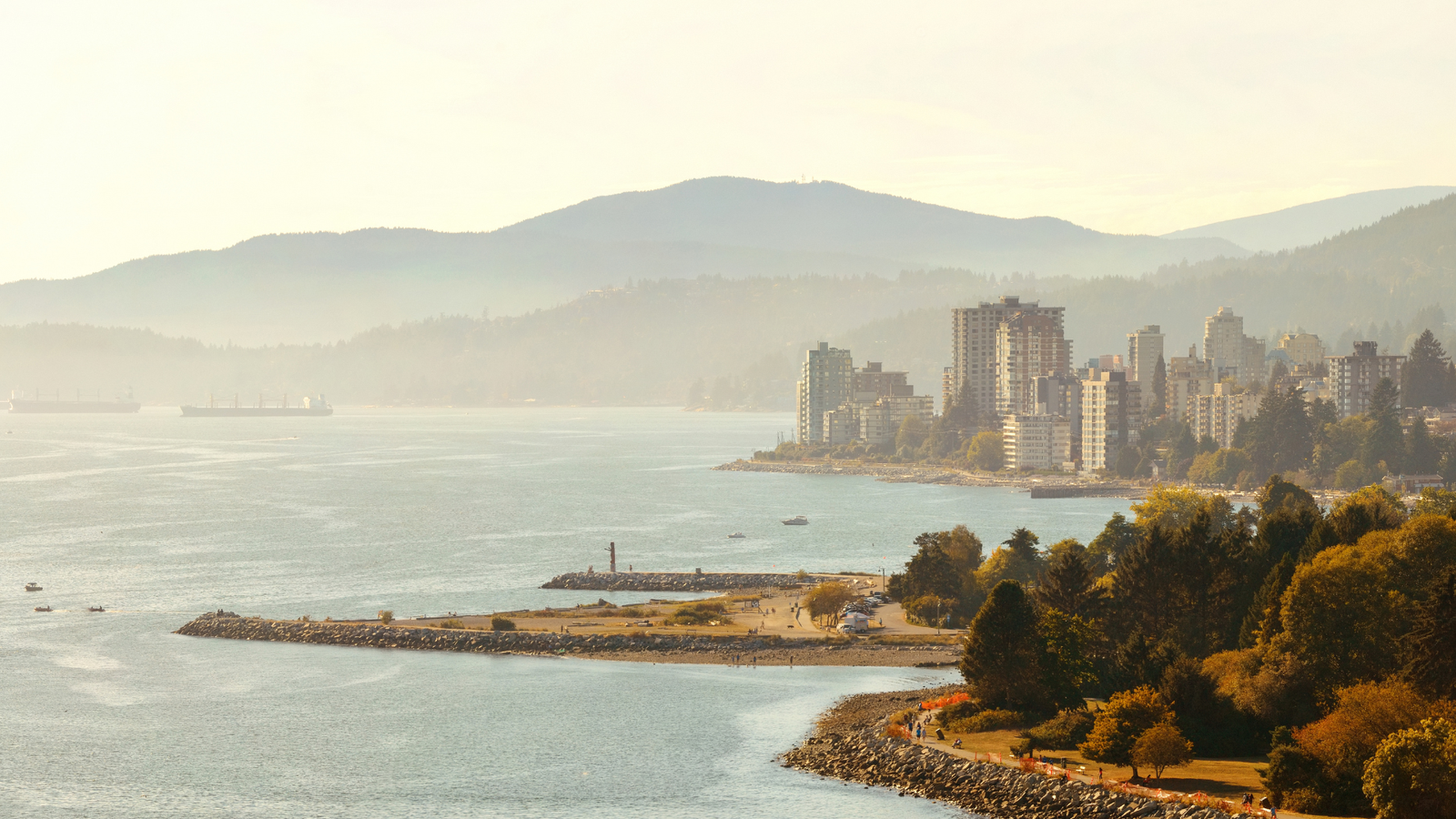 Nestled between the Pacific Ocean and the stunning Coast Mountains, Vancouver, is not only known for its breathtaking natural beauty but also for its vibrant neighbourhoods that cater to families. If you are considering making this bustling and vibrant city your family's home, we've curated a list of Vancouver's top neighbourhoods that offer a perfect blend of community, amenities, and a family-friendly environment.
Mount Pleasant:

Offering a more urban vibe, Mount Pleasant is a trendy neighborhood with a growing reputation as a family-friendly destination. Families will find a mix of green spaces, bike paths, and playgrounds scattered throughout the area. The proximity to schools, community centers, and eclectic dining options adds to its allure for families seeking a vibrant urban experience.
West Point Grey:

Positioned along the scenic coastline, West Point Grey offers stunning views and a relaxed atmosphere that families adore. The neighbourhood is home to some of the city's top schools, making it an excellent choice for families with school-aged children. Residents can enjoy walks along the beach, exploring Pacific Spirit Regional Park, and discovering the vibrant shopping districts along West 10th Avenue.
Kitsilano (Kits):

Kitsilano, affectionately known as Kits, is a beloved neighbourhood for families seeking a laid-back beachside lifestyle. With easy access to the famous Kitsilano Beach, as well as numerous parks and recreational centres, there's no shortage of activities for kids and parents alike. The area also offers excellent schools and a wide range of family-friendly restaurants and shops.
North Vancouver:

Due to its captivating blend of natural beauty, strong sense of community, and abundance of family-oriented amenities, North Vancouver really takes the cake for being known as one of the best places to raise a family. Nestled amidst the majestic North Shore Mountains and the sparkling waters of Burrard Inlet, the city offers endless opportunities for outdoor adventures, from hiking and biking to picnicking in picturesque parks. North Vancouver's excellent schools and safe, welcoming neighbourhoods create an ideal environment for children to thrive and grow. With a diverse cultural scene, access to Vancouver's vibrant city life, and a focus on health and wellness, North Vancouver presents an exceptional opportunity for families seeking a balanced and enriching lifestyle.
Shaughnessy:

Known for its elegant, historic homes and tree-lined streets, Shaughnessy is a prestigious neighbourhood with a strong sense of community. Families can enjoy the serenity of VanDusen Botanical Garden, which provides an excellent escape from the hustle and bustle of city life. The area's proximity to reputable private schools and some of Vancouver's finest amenities makes it an attractive option for families seeking a luxurious lifestyle.
West Vancouver:

WV's top-rated schools provide an outstanding education for children, ensuring their academic success. Families can explore a myriad of outdoor activities, from beach-combing to hiking in lush parks like Lighthouse Park and Cypress Provincial Park. With a strong sense of community and access to upscale amenities, West Vancouver presents an unparalleled opportunity for families seeking a high-quality, family-oriented living experience.
Choosing the right neighbourhood is crucial for a family's well-being and happiness. Each of these top Vancouver neighbourhoods offers unique benefits, ensuring that families can find a place to call home that suits their lifestyle and preferences. Whether you're looking for a tranquil suburban retreat or an urban oasis, Vancouver has a neighbourhood that's perfect for you and your loved ones.